Smash your lead targets and (re)engage your existing merchants
When you switch on Gratify BNPL for your merchants, you've got a whole new product to get your team excited about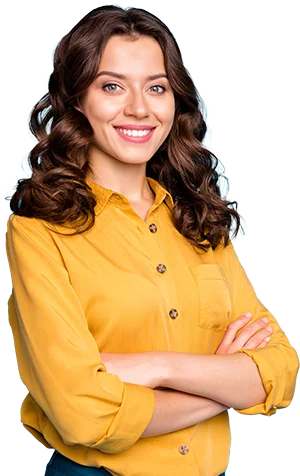 Process 4x Transactions
Start processing your own BNPL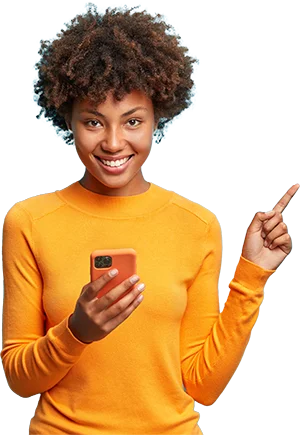 Turn Up Your Volume
Download the eBook now
Let BNPL Be Part of Your Marketing Strategy
In an increasingly saturated and competitive environment, you want to look for ways to attract and retain your merchants. One of the most effective ways to do this is to offer Buy Now Payment Later, a payment scheme that lets consumers buy products today and pay for them in equal, interest-free installments, within a specific timeframe.
A BNPL system encourages consumers to check out a brand, explore product offerings, and consider making bulk purchases or high-priced transactions.
Here are some ways you benefit from BNPL:
Leave the Heavy Lifting to Gratify Pay
Gratify Pay processes 100% of your merchant volume on your rails. Every order that comes through will be broken up into 4 transactions, effectively multiplying your transaction count by four and resulting in at least  200% margin lift per order. With this in mind, your marketing team can focus on attracting more leads and conversions.
Process More Volume and More Transactions
You can process your own BNPL without touching your product roadmap. This makes enabling BNPL a commercial decision, not a technical one. And when you process BNPL on your rails using Gratify, you get
>20% more margin
Stickier merchant relationships
Zero dev sprints required
Regain volume lost to other BNPL