Sell more tires & services in a snap
Short term installment plans help you sell more
Buy Now Pay Later from Gratify helps you sell more tire packages because your customer can pay in installments. You get paid up front, leaving the installments to us.
Find out everything you need to know about BNPL on your website
Turn more traffic into more sales
If you run a tire & auto store, you're probably used to hearing about finance packages for your customers that lock your customers in to long-term plans with huge interest rates if they miss a payment.
Buy Now Pay Later from Gratify is short-term zero per cent interest.
See why stores like yours are offering Buy Now Pay Later
Features designed to help you
When you offer Gratify as a payment method in your store, you get:
Flexible installment plans to help your customers get what they need when they need it

A simple tool to help you be more efficient

Easy and stress free daily settlements

Reports for your accounting software
A simple, intuitive merchant portal
Access to a dedicated support team available on the phone, live chat or email 8am-5pm in your time zone
Short term installments can help you sell more
Buy Now Pay Later helps you sell the right items to your customers, not the cheapest.
You get paid upfront and leave the installment collection to us.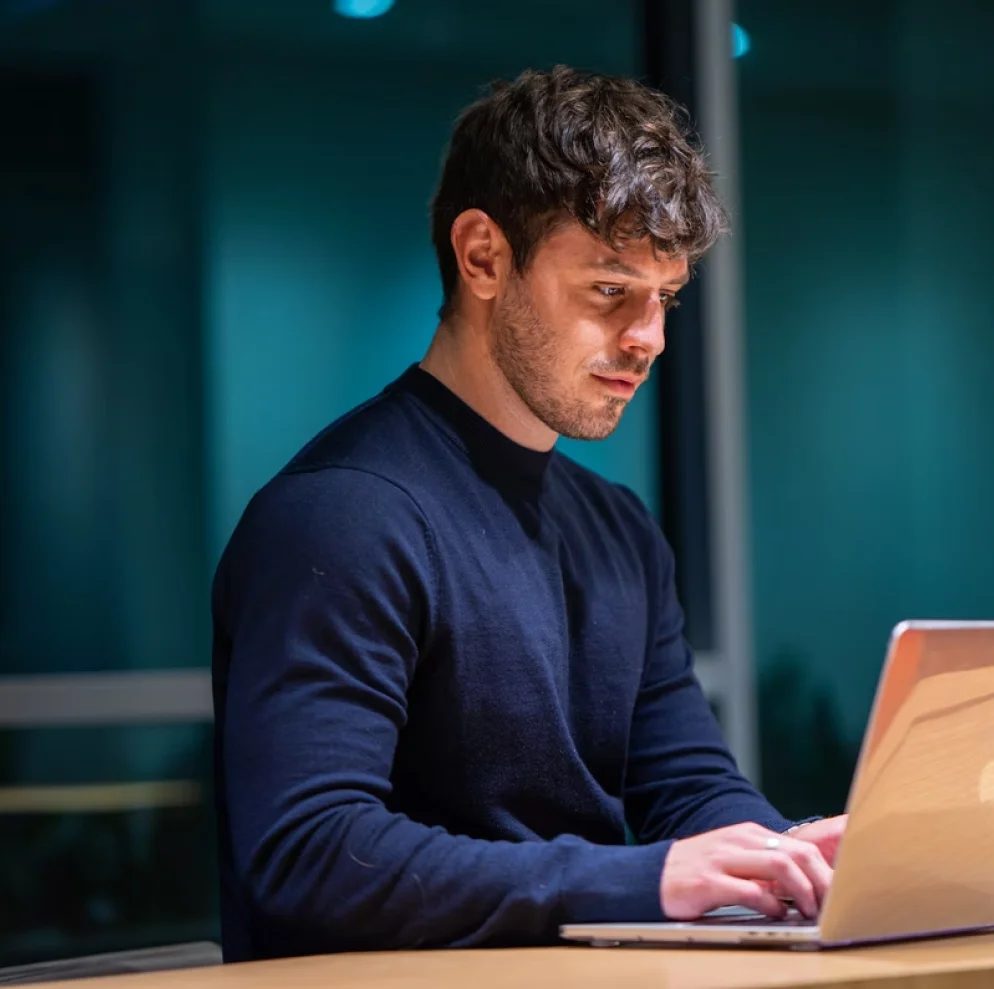 Customers make a purchase and choose Gratify at checkout.
They pay 25% of the overall purchase amount today.
You get 100% of the purchase amount today less any fees
Gratify then collects the remaining amount due from your customer in interest-free instalments.
Here's the top 3 questions new customers ask us
Buy Now Pay Later, or BNPL for short, is a way for people to pay. It lets them shop today, and pay over time at 0% interest.
The majority of our customers use Graity when their customers hesitate because of price. Offering installments reduces the price today, and lets your customer pay over time. It's smart cash management for your customer, and can help you close extra sales.
Yes! Gratify is built to work online, in-store, and on the go. We provide you with free marketing material, and access to a Growth Expert, to help you make the most of Gratify.
Add Gratify to your existing payment methods
Stores like yours use
Gratify
See why more stores are switching to Gratify Buy Now Pay Later