Win Customers and Reduce Churn Through
BNPL
Choose a BNPL that processes on your rails, helping you smash your targets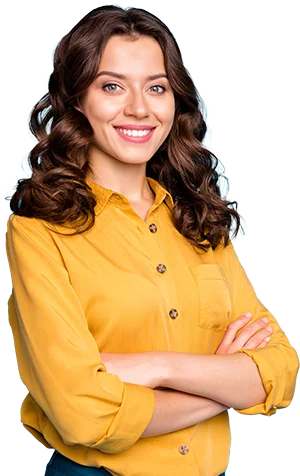 Process 4x Transactions
Start processing your own BNPL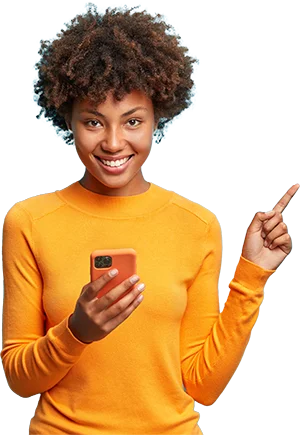 Turn Up Your Volume 
Download the eBook now
Smash your targets with Gratify BNPL
Buy Now Pay Later is essentially a payment scheme that allows consumers to buy products now and pay for them later through equal, interest-free installments. The arrangement often includes four payments spread out every two weeks. It encourages consumers to make bulk purchases and larger-priced transactions.
But how exactly does it help your sales team achieve your goals?
Let Gratify Pay Do the Heavy Lifting
When you add Gratify Pay as a merchant in your portfolio, you can be sure that we'll process 100% of merchant BNPL on your rails. You don't even have to worry about integration or any of the heavy lifting because we'll handle it all for you.
Just focus on the results. Your BNPL system breaks up each order into four transactions. This increases transaction counts by four and the per transaction revenue by four. In total, you'll see atleast  200% margin lift per order- all this with minimal effort on your end.
Process More Volume and More Transactions
You can process your own BNPL without touching your product roadmap. This makes enabling BNPL a commercial decision, not a technical one. And when you process BNPL on your rails using Gratify, you get
>20% more margin
Stickier merchant relationships
Zero dev sprints required
Regain volume lost to other BNPL