Grow Transaction Margins and Profit with
BNPL
Process BNPL transactions with a platform that accommodates most card schemes.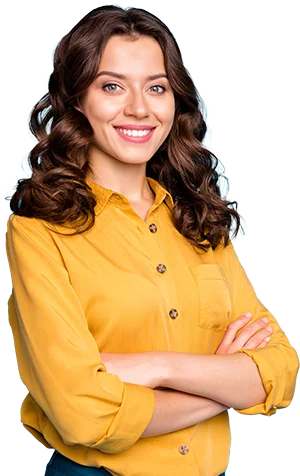 Process 4x Transactions
Start processing your own BNPL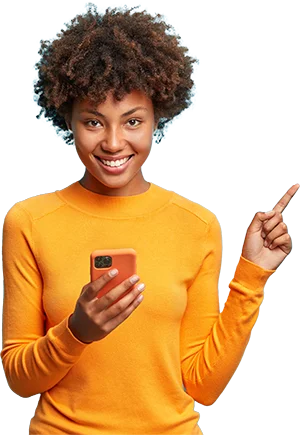 Turn Up Your Volume
Download the eBook now
Let Gratify BNPL Help You Move Toward Your Goals
Our Buy Now Pay Later product lets consumers buy your products now and pay for them in four interest-free installments every two weeks. It bolsters your transaction margins and boosts your overall profitability.
Let's dive into the different ways BNPL can help your business.
Make BNPL Work for Your Business Right Away
Gratify Pay makes sure you can test adoption as quickly and seamlessly as possible. We do all the heavy lifting of integrating BNPL into your existing system so all you have to focus on are the results. Simply give us a merchant account, and it's good to go.
Moreover, you ensure that you get to keep all your customers. Other BNPL providers would give you a referral revenue share and proceed to take ownership of your merchants. However, our focus is on increasing your core revenue, transactions, and customer stickiness. We won't get in between your merchant relationships.
Process More Volume and More Transactions
You can process your own BNPL without touching your product roadmap. This makes enabling BNPL a commercial decision, not a technical one. And when you process BNPL on your rails using Gratify, you get
>20% more margin
Stickier merchant relationships
Zero dev sprints required
Regain volume lost to other BNPL
Enim cras in eget urna. Ut proin integer tempor, bibendum quam ullamcorper faucibus. Nulla convallis ultrices augue condimentum non justo.