Supercharge your transactions
Process your own BNPL transactions and installments with Gratify Pay.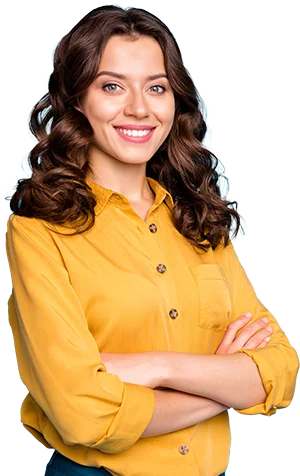 Process 4x Transactions
Start processing your own BNPL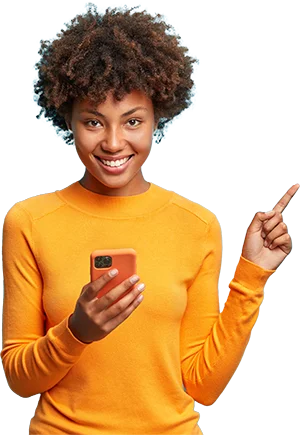 Turn Up Your Volume
Download the eBook now
Process BNPL on your rails
Traditional BNPL cuts you out of the transaction flow. When you partner with Gratify, you process BNPL for your merchants, on your rails. This accelerates core revenue and increases transaction margin. 
Gratify Pay can assist you in processing your own BNPL system so you can gain full control of all your payment facilitation tools. And by processing your own BNPL, you can see a 200% margin lift per order.

Every BNPL order is broken up into four installations, which also multiplies your transaction count by four and your per transaction revenue by four.
Process More Volume and More Transactions
You can process your own BNPL without touching your product roadmap. This makes enabling BNPL a commercial decision, not a technical one. And when you process BNPL on your rails using Gratify, you get
>20% more margin
Stickier merchant relationships
Zero dev sprints required
Regain volume lost to other BNPL 
Get started with Gratify today. No coding required.