Deliver a New Product with
Gratify Pay
Gratify BNPL is compatible with various card schemes and works for your benefit.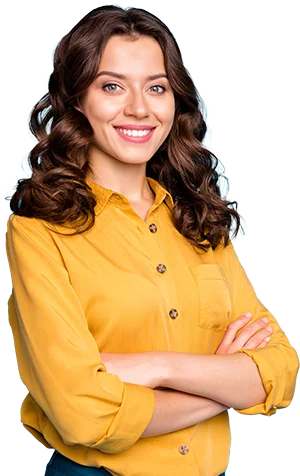 Process 4x Transactions
Start processing your own BNPL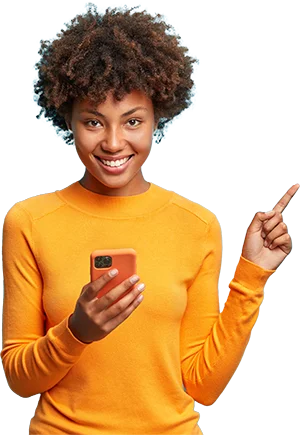 Turn Up Your Volume
Download the eBook now
Deliver a new product that keeps your sales team selling
Buy Now Pay Later is an interest-free payment scheme that encourages consumers to buy products now and pay for them through four equal payments that are typically spread out every two weeks. It provides consumers with greater purchasing power, therefore convincing them to make bulk transactions or high-priced purchases.
In what other ways can it help your business? Let's dive into it below.
Choose Gratify Pay for Your BNPL Product
Gratify Pay remains the only BNPL provider that will help you process 100% of all merchant transactions on your rails. We amplify your revenue from these transactions, unlike other payment providers that only give you a referral revenue share.
Let us help you increase your core revenue, transactions, and customer stickiness. 
Process More Volume and More Transactions
You can process your own BNPL without touching your product roadmap. This makes enabling BNPL a commercial decision, not a technical one. And when you process BNPL on your rails using Gratify, you get
>20% more margin
Stickier merchant relationships
Zero dev sprints required
Regain volume lost to other BNPL